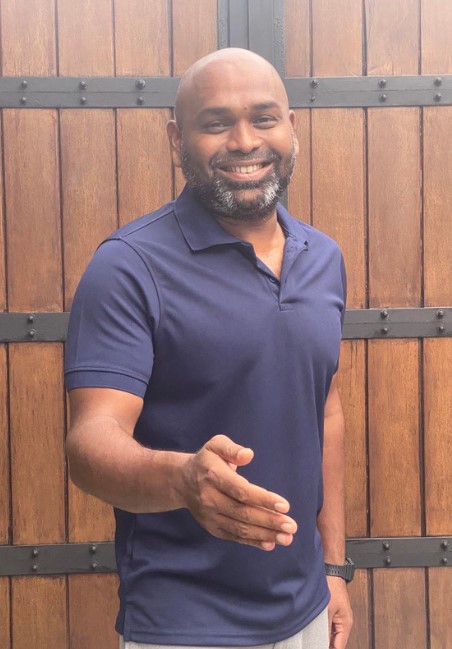 Assalaamu Alaikum!
In our short tenure as a business, OAK Development recognizes that success comes from delivering high-standard quality products and services. Therefore, we never stop our continual self-development for superior performance.
Our quick rise as one of the top construction companies in the Maldives is attributed to our experienced management, the excellent collaboration of our skilled staff, and the integration and use of the latest tools and technology in our trade.
On behalf of OAK Development, I would like to express my deep gratitude to all our clients as well as business associates for your kind support and the trust that you placed in us.
Ahmed Haleem
Managing Director
12yrs experience in this field
To procure projects at competitive pricing, provide safe working conditions and deliver quality work within a reasonable time frame.
Ahmed Haleem
Managing Director
Mohamed Arif
Director
Ahmed Haleem
Managing Director
12yrs experience in this field
Mohamed Arif
Operation Director
8yrs experience in this field
Hawwa Mohamed
Controller of Finance and Human Resources
8yrs experience in this field
Mohamed Haany
Business Development Manager
12yrs experience in this field