We pride ourselves on providing a complete package to our clients. We ensure that our clients are stress-free by preparing documents such as BOQ, pricing, project schedule, loan financing, etc. This also includes the compilation and submission of documents required for government approvals of permits and services. To cut down variation cost we sort out any drawing issues for our clients before commencing site works. We provide training to our workforce to satisfy customers and workforce will be increased based up on the upcoming projects as we have extra quotas of 35 and above. We are proud with our services as we have gathered so much positivity in our references provided by our happy clients.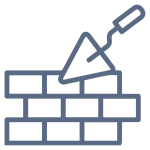 Exterior wall, interior partition & roofing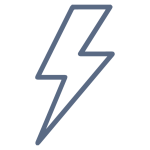 Electricity & communications wiring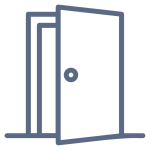 Window frame & doors installation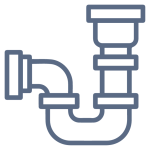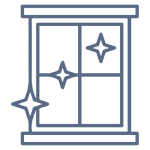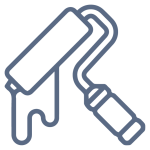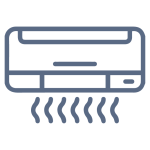 Air Conditioner & Wiring Installation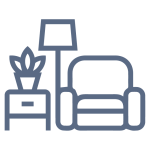 We have a great workforce on site and the key players like Carpenters, Bar Benders, Masons, Electricians, Plumbers, Painters and Tilers have experience and training of a minimum of five years.
They are able to read drawings and collaborate with engineers to finish a perfect job. To meet the schedule they willingly work for long hours with confidence.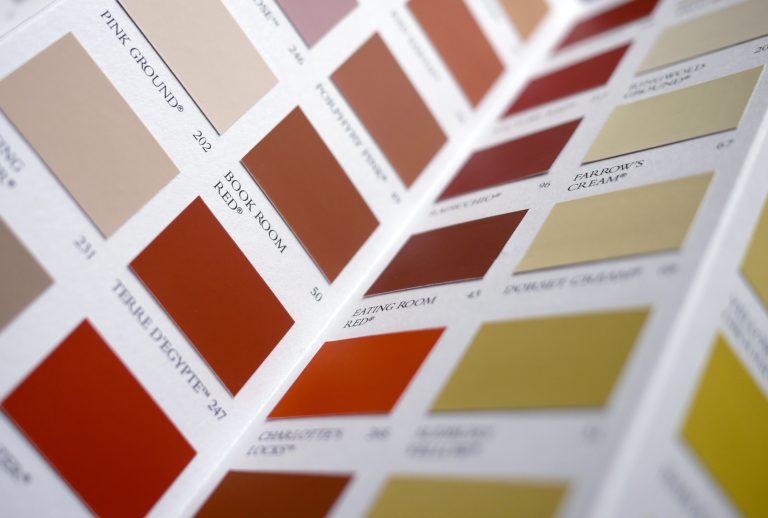 Architectural, Engineering & Interior designer
Heavy Equipment & Land Transportation 
Tempered Glass & Aluminium
Steel & Metal Fabrication
Refrigeration & Air-Conditioners
Furniture & Automatic Blinds
Electrical Panel & Solar Power
Security Camera & Lock System
Government-authorized Engineer